Slide

slider_moteur
Up to 30 000 EX Worms engines are sold every year to the most demanding OEM. From 4HP to 25HP.
Worms Entreprises is trusted by many european companies for powering their professional equipments.
We are also official distributor for Yamaha industrial engines.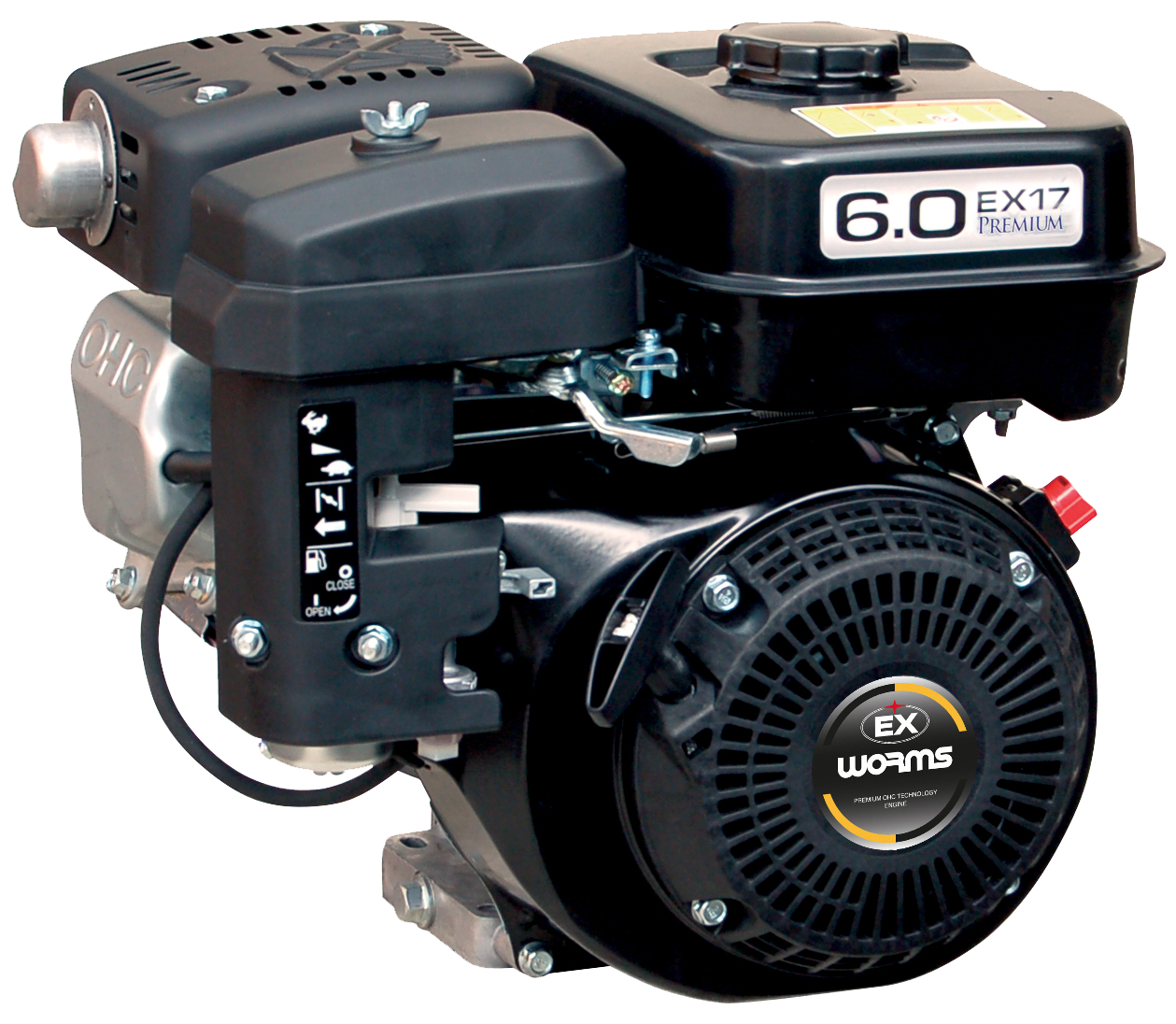 slider_welding
Our made in France welding power generators are designed for welding with rutile or basic electrode up to 220A DC or 200A AC.
They are available with large fuel tank and 400V socket.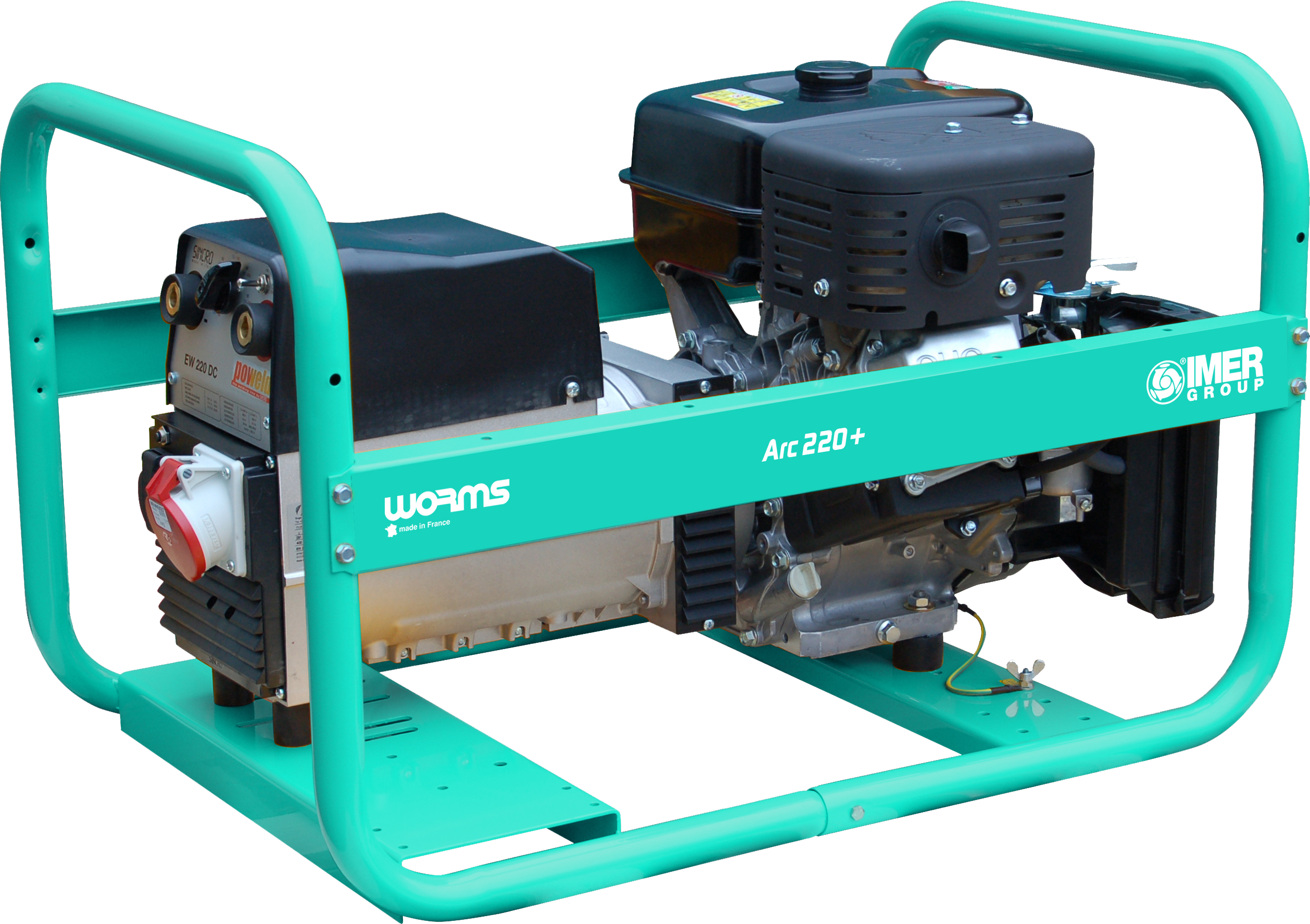 slider_alternateur
Tractor-driven alternators
La source d'énergie mobile de 16,5KVA à 90KVA pour les tracteurs dès 51ch.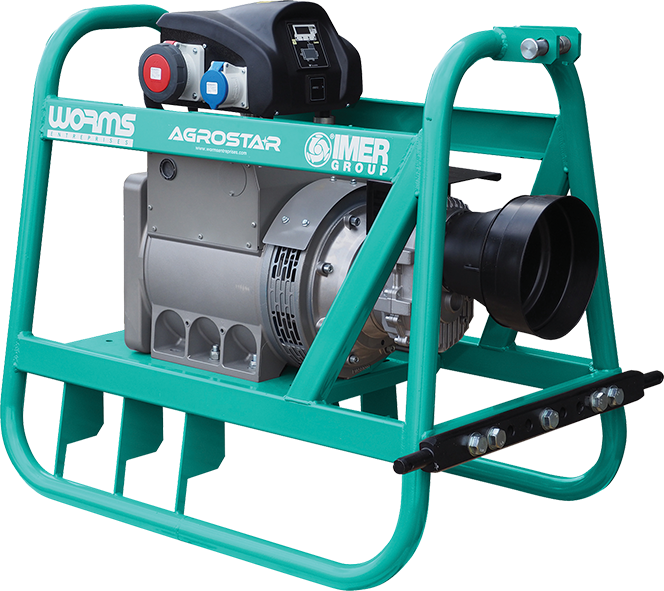 slider_GMP
Worms Entreprises offers one of the most comprehensive range of water pumps in Europe.
Electric, petrol or diesel. Submersible, trash water or fuel, here you have it.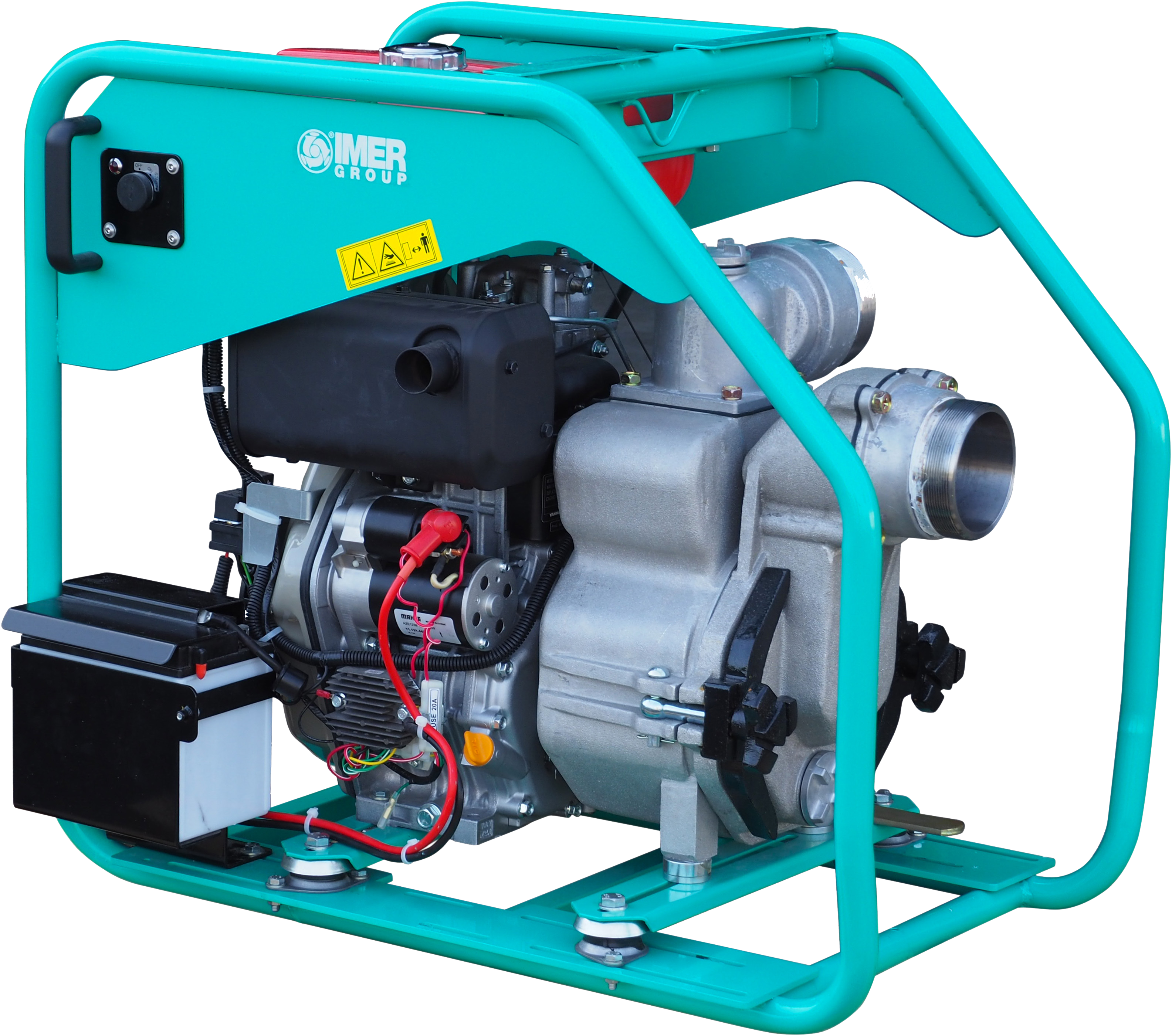 slider_NHP
Worms Entreprises makes in France the HPSTAR professional high pressure washers.
Designed for heavy duty use up to 280 bars, they are electric or independent thanks to the EX Worms petrol engine.